Energetic Blob Division: Head and Heart Chakra Split
Jan 10, 2019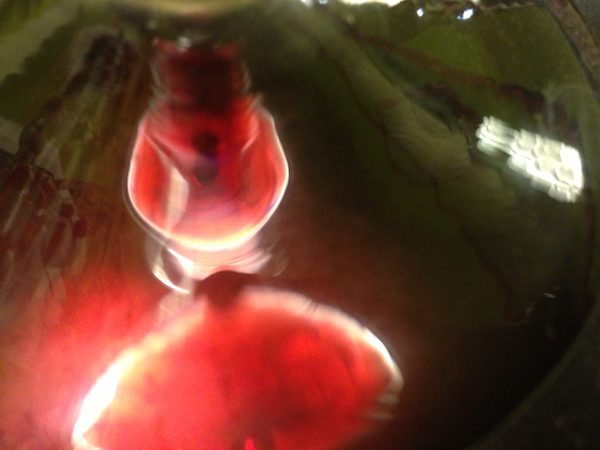 Happy New Year! Feliz Año Nuevo!
Energetic Blob Split? Oh yeah it's a thing. A couple months ago I saw an incredible healer. I worked with her once before and had an incredible experience. I reached out to her to see if she could refer me to a hypnotherapist for a couple things. She didn't have a referral however suggested a session with her. I am very attune to energies myself and a healer in other ways though nothing to the gifts she has. There was a lot to this session. It was the one of the most powerful healings I have ever experienced. I felt like an entirely different person afterward and had to gather my senses to drive myself home safely. I still feel like a different person. No tonics or anything like that. I have seen a number of female and male healers throughout my adult life and though each of them have helped me on my journey in getting closer to what was intuitively coming up for me that I couldn't get through on my own, nothing has come close to this. Apparently she hadn't seen anything like it before. My head chakra and my heart chakra were one big blob. And my heart chakra was covered and was not well. Without going into explicit detail, it explained everything. If you can't listen to your heart because your head is in the way it causes problems that lead a person down a rabbit hole. If you can't balance your heart and mind or treat the mind as it is meant to serve us rather than we serve the mind, we miss our target. We lose out on the present moment by being frozen and unable to discern.
It's something I wanted to share as we're surrounded by a world in need of this balance. Painting from my heart, the creative spirit that literally takes over, is where it is at for me. And having the heart and mind energies separated has allowed the most clarity to step forward. In every direction.
Salud to the best year yet!